We serve the freshest authentic Mexican food to Wilmington, NC. Whether you're dining with family, friends, or someone special, when it comes to finding the highest quality ingredients prepared and served by the most professional and friendly staff, look no further than La Brasa.
Enjoy a local favorite, always made to order, with fast and friendly service. Don't hesitate to ask about increasing the spiciness of your meal, because you can always cool down with one of our ice cold margaritas.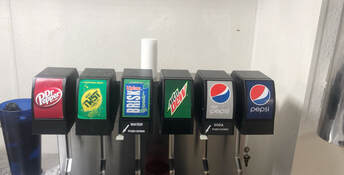 Let your visitors know how you would like to stay in touch
"*" indicates required fields
3314 Wrightsville Ave.
Wilmington, NC 28403